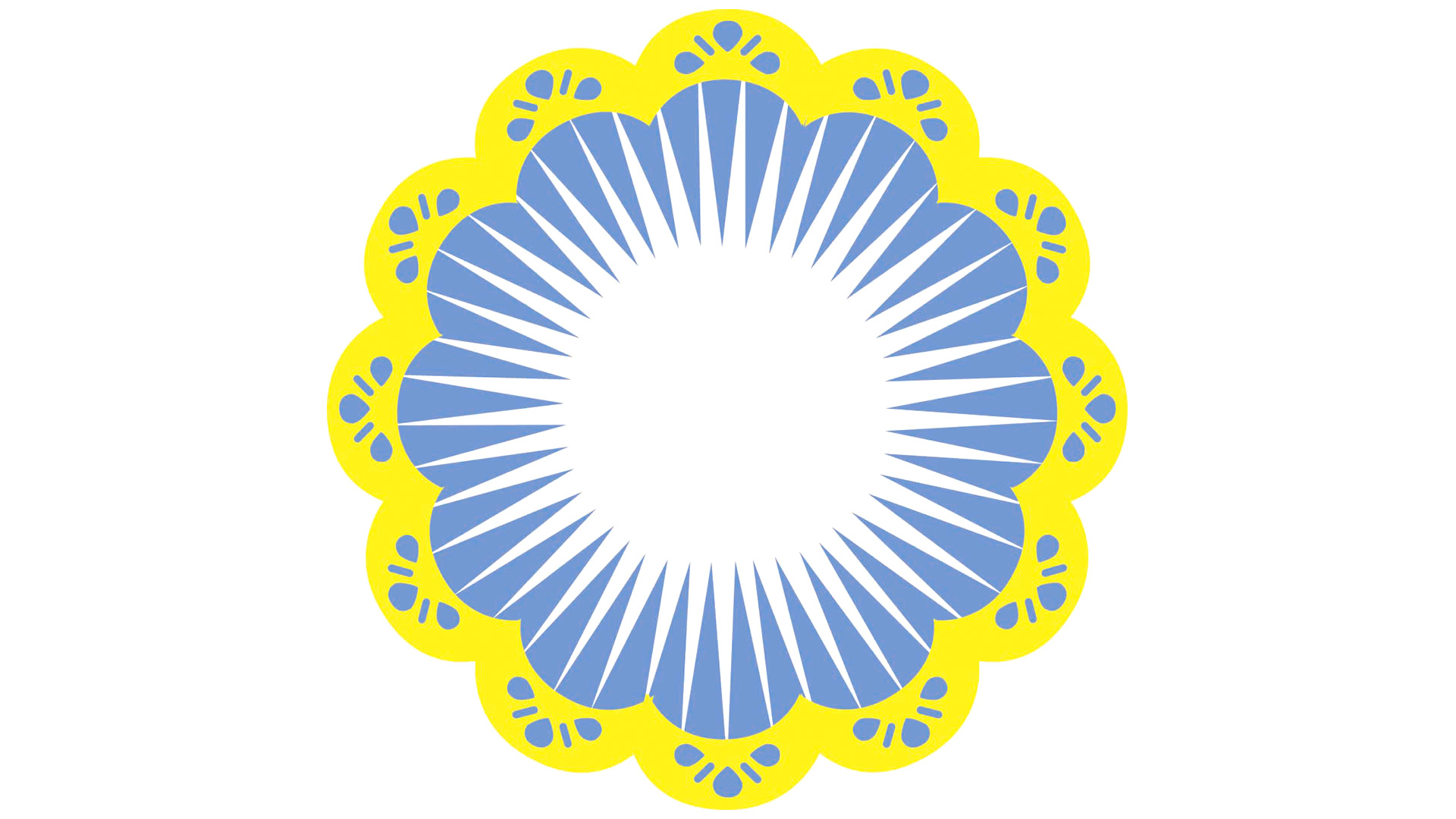 2012: SUNFLOWER LOGO
A worldwide registered trademark logo. With customers' recognition, they are assured for the source with quality. In addition, brands are served with BS design. The trademark ensures design in its originality, creativity and exclusivity.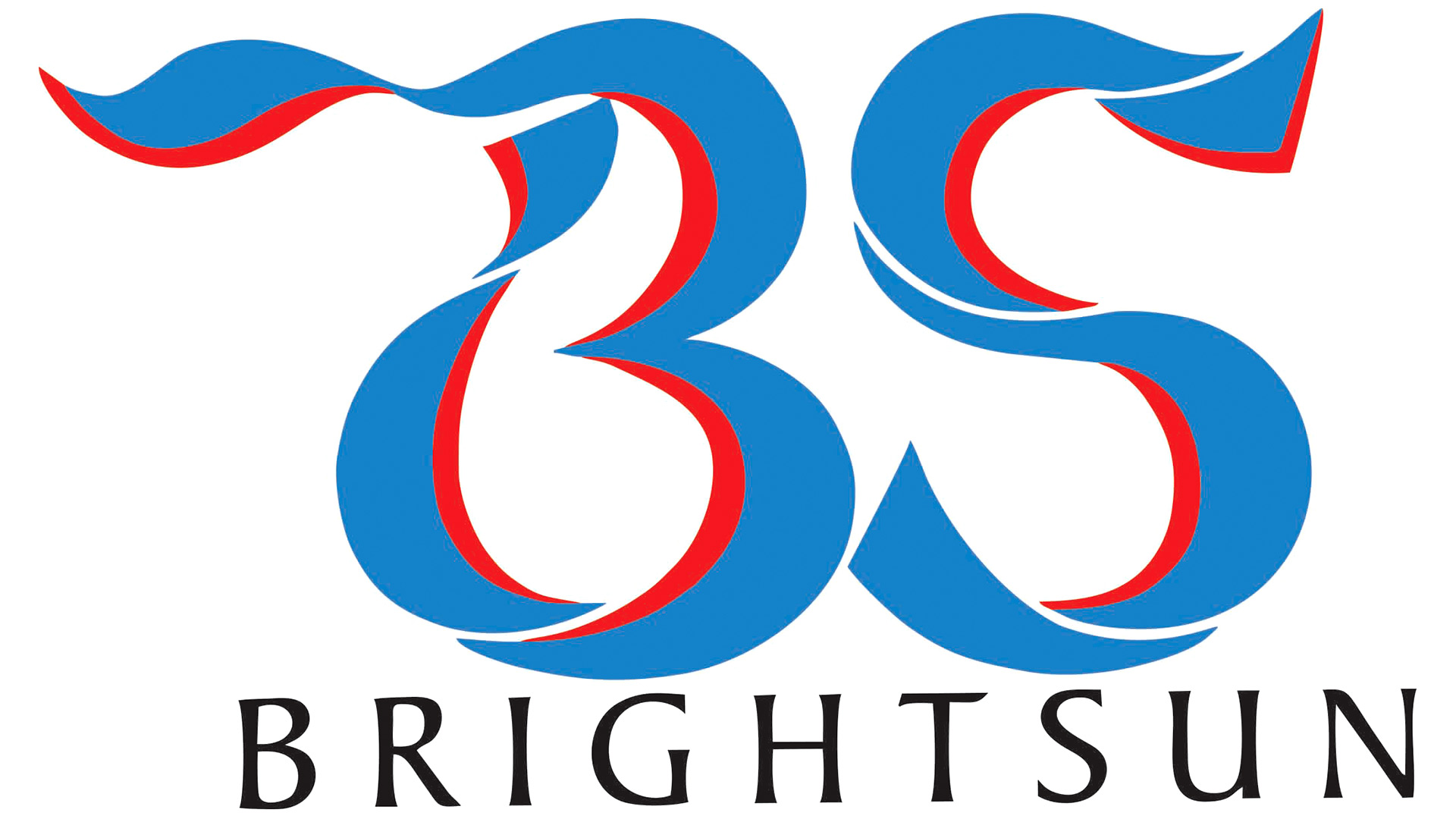 2016: RIBBON LOGO
The ribbon spreads stylishly from left to the right side connects linage into ingenious initiation. Linage extends foundation in experience and insights; therefore further establishment presages a solid reliability. The flying ribbon elaborates multiplicity and diversity of the current market.