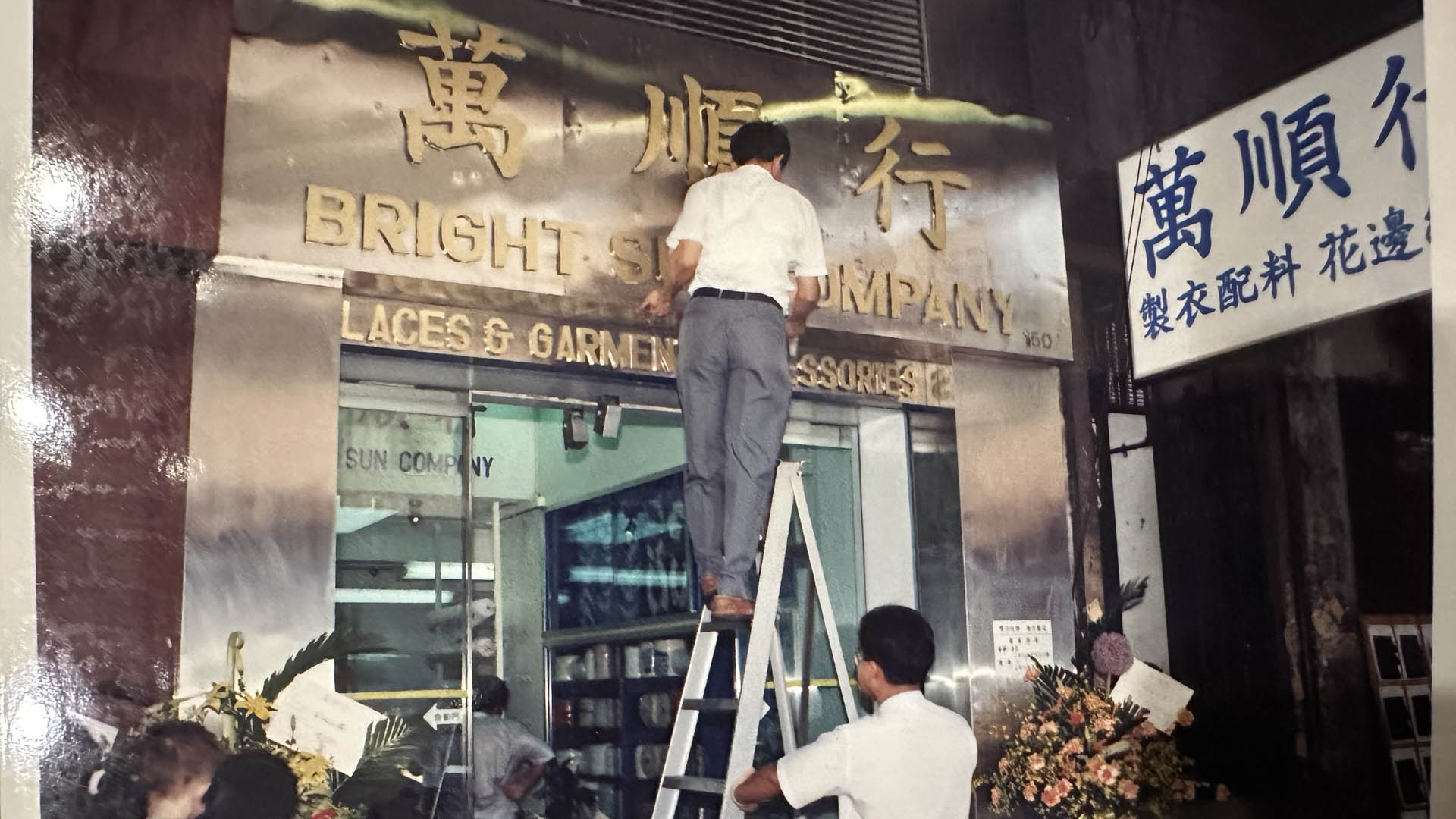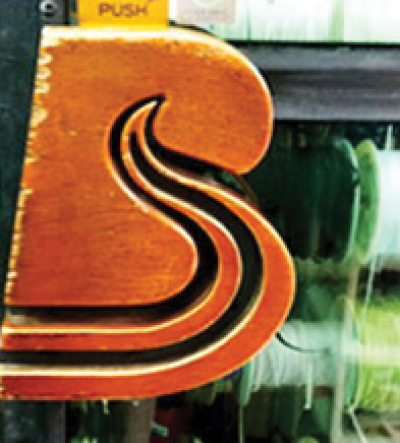 1991
Established in Hong Kong in 1991 by lace experts. Bright Sun has been a reliable supplier among the world's leading brands throughout 25 years, in the pursuit of its core values: Professionalism, Integrity & Excellence.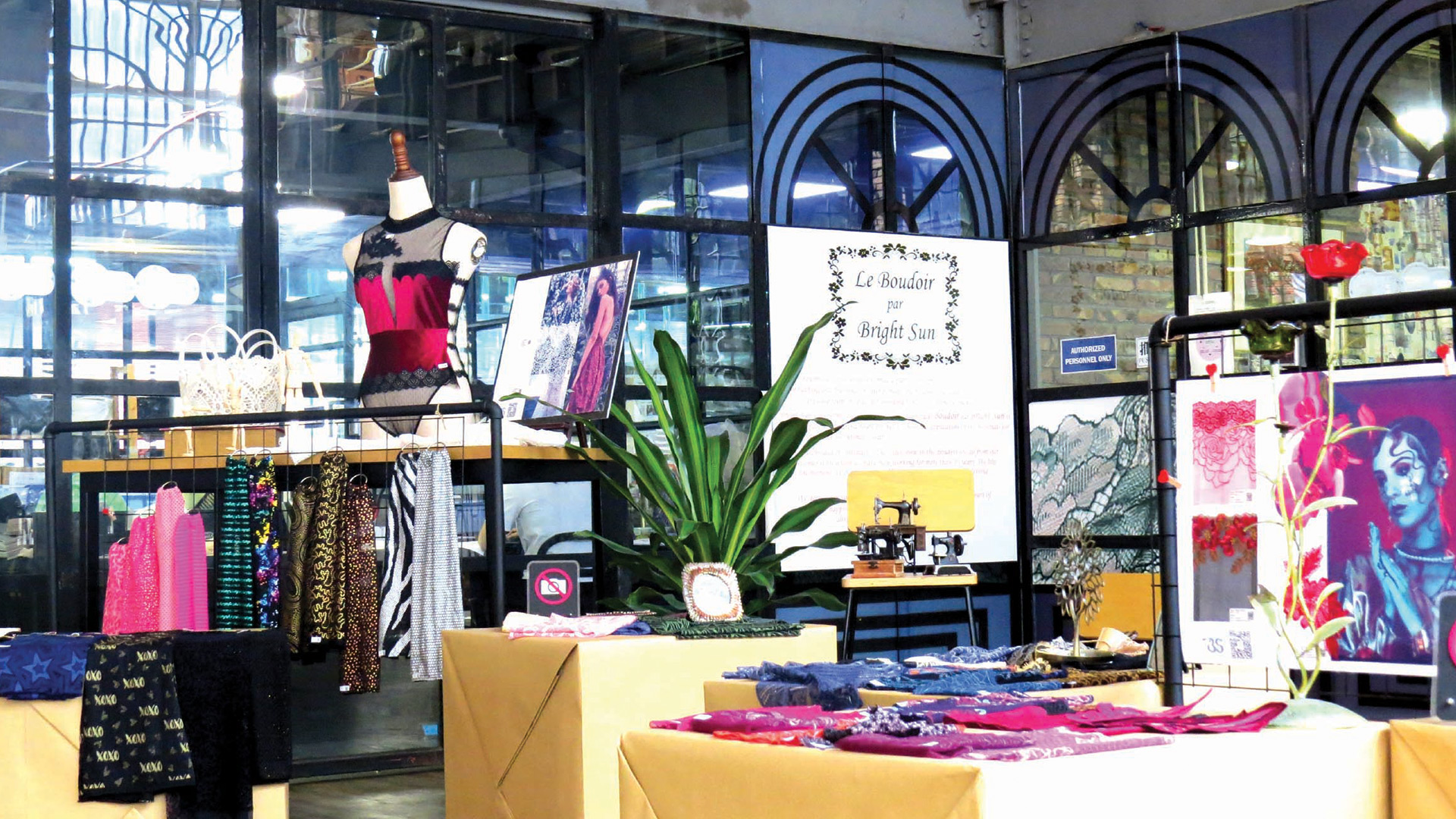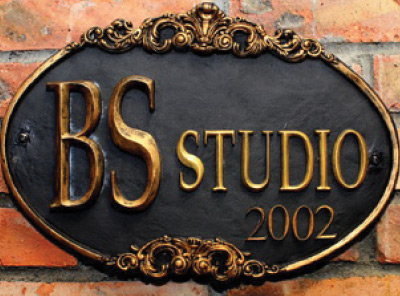 2002
Crucial developments were made with continuous investment. Bright Sun kept expanding and financing both mills and equipment. In 2002, the founding of Bright Sun Studio marked a significant milestone.
Each year, the studio designs two seasonal collections with more than 400 designs in four categories: Laces, Embroideries, Novelty meshes and Trims.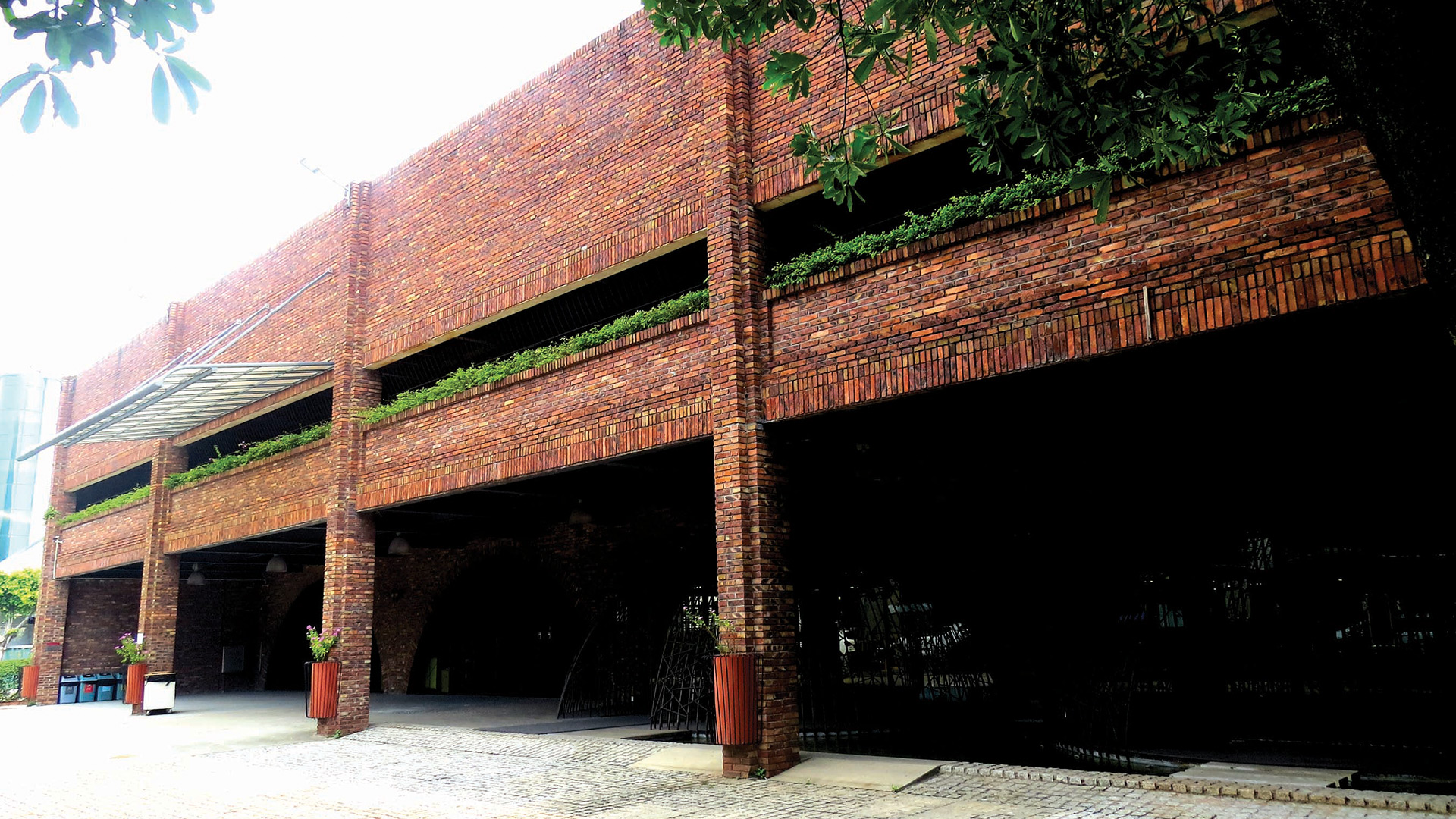 2010
In fulfilling growing global demands, the Red Brick headquarter, situated in Guangzhou Panyu, provides a perfect connection between design, customer service and production.
The spacious 5,000 square meters area serves as a potential stronghold to empower partnership with customers and higher interaction within the industry.
2014
Bright Sun Xiamen R&D and Training Center was established. Its capacity not only cultivates technical innovations, but also expedites technical proficiency among brands, designers and industry participants.
Xiamen mill covers over 50,000 square meters with a wide range of machines, which enables Bright Sun to cater to every need from the market.
During its 25 years practice, Bright Sun has earned the trust of the best names and brands in the lace industry by initiation to create; facilitate and support her partners every step of the way.
Pursuing professionalism and integrity, the BS team will continue to meet dynamic market demands and strive for excellence to fulfill the evolving market needs.